John Plumidis' Apollo.Law
Barristers & Solicitors
Courts & Litigation.
Contracts.
Negligence.
Dispute resolution.
Consulting & contracting.
Projects.
Personal General Counsel services.
Full service legal firm.We take your matter, personally.Email any time: hello@apollo.law
Call during business hours: 0433 099 070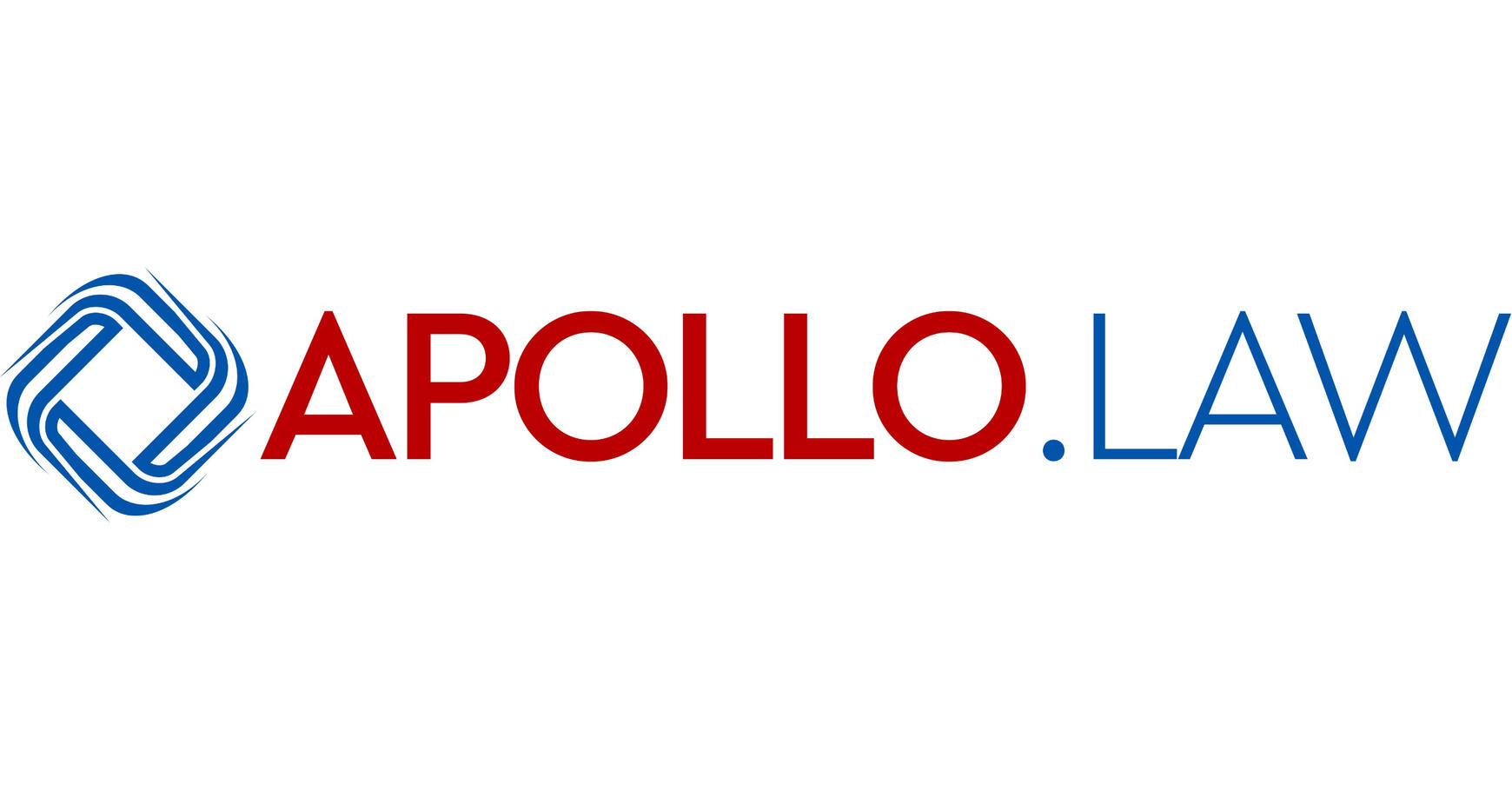 About Apollo.Law
Apollo.Law was founded by John Plumidis during 2020. John is a professional with 20 years of legal experience as both an advocate and a Commownealth lawyer. John has a deep understanding of the legal landscape and a commitment to providing exceptional legal services, and has established himself as a trusted advisor and advocate for individuals, businesses, and government entities seeking comprehensive legal support.When we form relationships, we build them to last and for mutual growth.When we fight, we win.Courts & Litigation.Apollo.Law excels in helping clients navigate the complex judicial process. John has a thorough understanding of court procedures, rules of evidence, and advocacy strategies. Whether it's civil litigation, dispute resolution, or representing clients in administrative tribunals, John has a track record of achieving successful outcomes through meticulous preparation, robust advocacy, and steadfast dedication to his clients' best interests.Negligence.Professional, medical, and occupier negligence can change lives.We will negotiate and if necessary litigate to ensure that you receive a fair settlement.Government.John possesses a comprehensive understanding of Commonwealth process, administrative law, public law, regulatory frameworks, good governance, and risk management. Apollo.Law provides services to both Commonwealth agencies requiring ad hoc in-house support, and individuals seeking experience and representation when dealing with government agencies, regulatory compliance, and public policy issues.Consulting & ContractingApollo.Law is not confined by traditional legal service delivery, John can offer services as an independent consultant, or furnish personnel as contracted labour hire.Projects.We can assist clients in contract negotiation, risk assessment, regulatory compliance, and dispute resolution throughout the project lifecycle. Our goal is to ensure that projects are executed smoothly, minimising legal risks and achieving successful project outcomes. In particular, we ensure that management are aware of their opportunities and risks, while ensuring that as much of the project as possible is managed at project level.Personal General Counsel services.For individuals who have complex and diverse legal needs, we offer a bespoke "Personal General Counsel" service. Without displacing your existing legal relationships, we draw together the various and complex strands of your individual legal matters, to ensure that you are only take on as many legal matters (and risk) that your time and resources permit. We balance empathy and patience, with the a willingness to take on a personal fight.Full service legal firm.We can all the routine services that you might expect from a larger local practice: Personal injury, defamation, commercial litigation, property matters, conveyancing, debt collection, medical and professional negligence, occupational discipline, and general advice. We take on these matters selectively based on client fit and our availability.Pay for a lawyer, not their office coffee machine.Apollo.Law primarily utilises client premises, serviced office space, and hybrid working models. This keeps our overheads low, and ensures that our pricing reflects our quality and personal touch.Talk to us and see. We will take your matter, personally.
People
Apollo.Law is led by John Plumidis. He was admitted as a lawyer in 2006, while a judicial clerk and associate to Chief Justice T J Higgins AO KC. Followingsome colourful and varied legal experience, John landed within a complex and international in-house Commonwealth legal practice. For a decade his broad practice spanned public law, commercial projects, risk management, governance, conflict of laws, and complex multiparty negotiations.An avid traveller, during 2019 John transitioned out of PAYG life to enjoy international travel. His plans to spend 2020 running a guesthouse in Athens were scuppered by the flu. Instead, he founded Apollo.Law and has not looked back since.Apollo.Law accesses a range of talent through ad hoc and contracting arrangements, tailored for your particular matter. The Apollo.Law difference is that you will deal with John at every step of the way: From quote, to 'on the tools', to ensuring you are satisfied with the final outcome.When not building his practice you can expect John to be working on endless home DIY, chasing his labrador Grace, and supporting live entertainment.John holds a Master of Laws (ANU), Bachelor of Laws with Honours (ANU), and Bachelor of Actuarial Studies (ANU).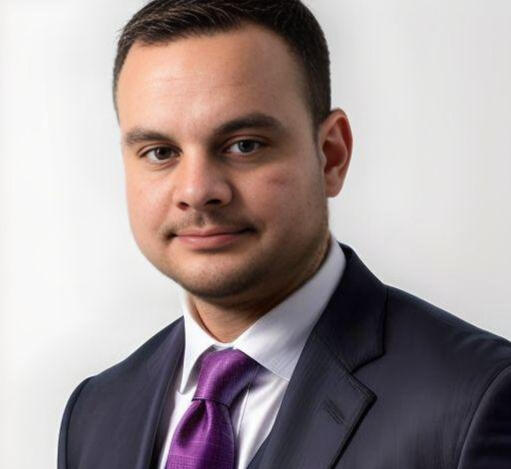 Contact
Phone0433 099 070Emailhello@apollo.lawPostPO Box 4208
Hawker ACT 2614
AustraliaServiced Office for personal service of documentsApollo.Law
c/- Hub Civic Quarter
Level 1, 68 Northbourne Avenue
Canberra City, ACT, 2601.Meetings by appointment only by video call, or in person at one of our shared service locations.